This weekend has been a rather busy but fun-filled one!
Saturday was spent trying to sort through our packed-up boxes living conditions, attempting to buy food we could actually store without it going off (we haven't got a fridge!) and having a lie-in as the workmen had been in all week from 7:30am!
Sunday
was spent meeting up with my best friend Amy, shopping in Birmingham, eating a yummy lunch at
Bella Italia
and organising the last bits & pieces of my
Blog Box Swap!
So last night whilst waiting for Sonic to get back from the Man-United Match, i settled myself down for a little hunt for bargains on Ebay!
Here is what i found:
This is so unique and i am loving the gold-spike jewellery trend at the minute!
At only £1.88 including P&P who can argue??
This is so cute! I wouldn't usually buy anything like this but i want to start incorporating a few more little application bits & pieces into my make-up collection
I am really intrigued by these! You cover a spot with one of the patches and leave it on for 8-12 hours through the night and it claims to heal your spots! I'm keen to give these a go!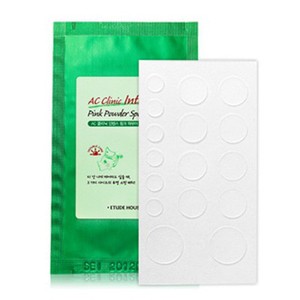 I absolutely Love the Moomins! I thought this is such a cute little piece that would look gorgeous on the windowsill and i can burn some lovely scents into the room too!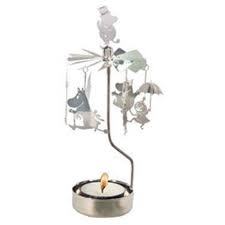 I found this little gem via Kylie over at Lazy to Lovely! She featured the black one in her 'Outfit of the Week' post and i absolutely loved it from that moment! Although when i clicked on the link and saw they did it in blue - i fell in love all over again! I Need this in my life!
It's only £9 inlcuding P&P!

So these are my Ebay find this weekend.. Do you love buying off Ebay?
What do you think of my picks?