This month i have been trying to save and not buying things for the sake of it but i have found a little collection of things i wouldn't mind pickng up!
I have been lucky enough to win £25 with Aba Research so i might have to invest in a few treats!
My April Picks
Firstly has to be this beautiful Daisy Spike Headband - £10 Topshop
I'd team this both dresses and jeans and i think it will be perfect for spring and will definitely make a statement!
Also i am a bit of a geek when it comes to Harry Potter! So i was in-love when i came across this Time-Turner Pendant on Etsy for around £12 (including postage!)
I'd wear this with a jeans/denim shorts & t-shirt combo: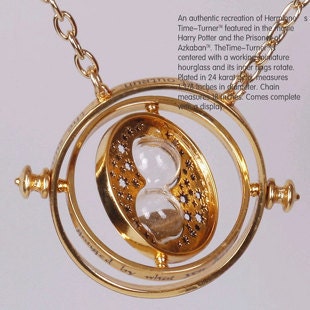 I'm also in need of a new hair-styler and have heard so many good things about this! I may just ahve to pick one up as i really want to try some new styles this year..
Remington Pearl Pro-Styler - £9.96 at The Hut
My last pick has to be the new Revlon Nail Art Neon that were released in Boots stores this week for only £7.99!
I can't wait to try out some more creative nail art!