So with Valentine's Day just around the corner, the whole cliche' of giving Flowers, Perfume and Chocolates is upon us. Although i find this a little difficult as does my boyfriend as we don't really like the normal valentine's gifts that tend to be given and it's slightly annoying i find that only these things are on a 'special offer'!
So i have compiled a list of slightly different gifts that could be given on Valentine's day to us girls and guys that are a little different:
This Unicorn clutch is so cute and definitely a talking point! It's pink, shiny and it's a Unicorn!!
Pyjamas
David and Goliath do an amazing range of super cute and attitude-ridden clothing and their pyjamas are just amazing! Perfect for snuggling on the sofa with a good film
DVD Boxset
All girls want to chill out sometimes and what a better time to do it when watching one of their favourite shows or movies. Amazon do a massive range at pretty good prices! My personal pick right now would be Saved by the Bell!
Gift Experience
The best presents are always the most memorable i find so whether it be feeding animals at the zoo or doing a walking ghost tour in London she'll definitely remember this one! It's even something you can do together so you could make a day of it. (you can get some good deals on
Groupon
for these too!)
Hair Salon voucher
All girls get their hair done and forking out money every month/couple of months isn't fun even if you feel amazing after your visit so visiting with a voucher to get it done for 'free' would definitely feel even more amazing! Check where she has her hair done and just pop in! Easy.
Retro Tshirt
Redbubble.com do so many cool retro and slogan tees at pretty good prices: my other half has got his eye on the Pokemon ones inparticular!
Converse
The perfect laidback shoe that every guy needs i would say! They do so many designs from just plain colours to simpsons and dc comics! There's definitely something for everyone and Schuh do an amazing collection!
Video Game
This isn't a difficult one, almost every guy loves video games so this one tends to be a winner. My boyfriend prefers me to ask him which game he wants first though so although it may not be a surprise, he'll still love the thought and that's what counts!
Football Stadium Tour
This has a bit more of a personal touch and it'll show that you're taking an interest in his 'other loves'. I've been having a look around for an Old Trafford tour to take my boyfriend on and if he'd rather do the tour on his own then that's fine, he'll still enjoy it just as much!
Mug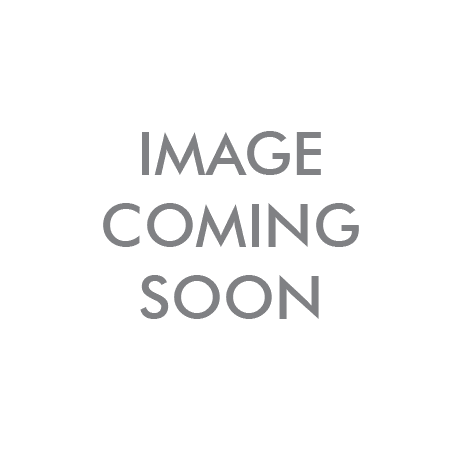 Every guy needs a mug to drink his tea or coffee out of when you're relaxing or even at the office: nothing scores brownie points like buying him his favourite mug! FindMeaGift do a good range of these but there's also ebay, HMV and Amazon too!