So yesterday was AMAZON PRIME DAY!
I was quite excited as I love the Black Friday sales - it wasn't quite as extensive as I expected and they only seemed to have certain categories of items but nevertheless I nabbed myself and the boyfriend a few bargains!
RRP £13.99 / PAID £7
Bought this for the boyfriend as he needs some new tshirts for summer! The fit is great and the material feels really good quality - definitely a bargain at half price! If your boyfriend (or yourself) like this kind of tshirts definitely check out the shop on Amazon!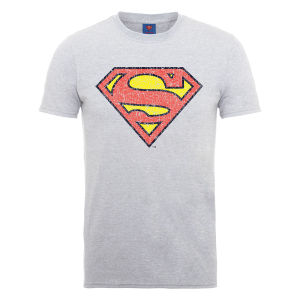 RRP £49.99 / PAID £32.99
So this was a given really! With the new Star Wars film looming this winter we decided it was time to buy the collection and watch them all again before the next one is released! Gonna have an awesome weekend binge watching this! Bargain price too as £50 was the cheapest I could find it anywhere before the deal!
RRP £10 / PAID £6
So I've heard a lot about Candy Kittens sweets but unfortunately have never had the chance to try them so I thought that at £6 I had the chance to try all 4 varieties.. Hoping they're good! I love the shape of them and really intrigued by the peach flavoured ones..